Thank you for visiting Toke Cosmetics where we offer 100% Natural products with Great value for money.
About Us
Toke Cosmetics is a registered business which manufactures Baby care, skin care , hair care products using natural shea butter, black soap, seed oils agriculturally produced in Nigeria.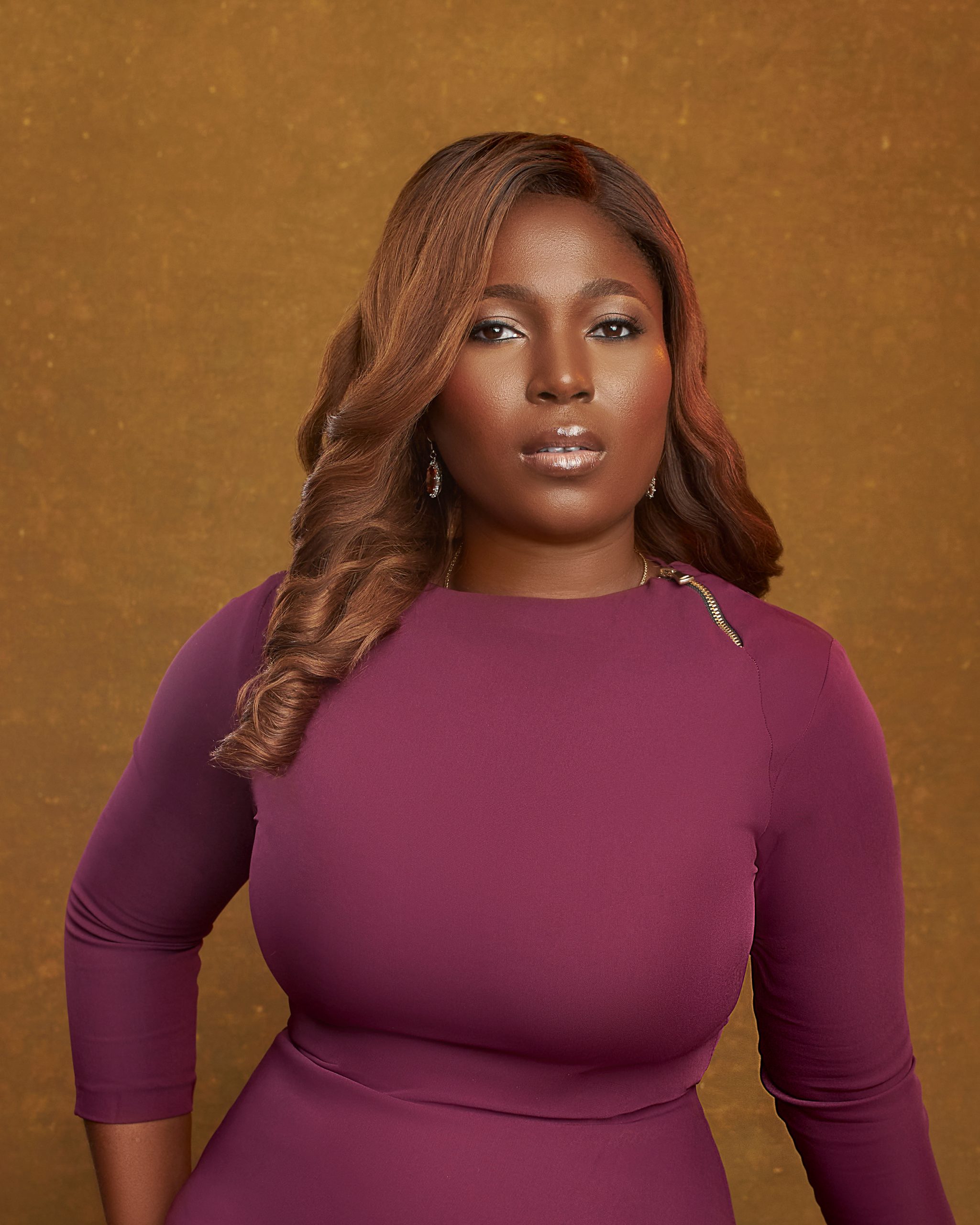 Our Products are Natural, Safe & Effective.
Our products are well packaged to soothe the needs of families, nursing mothers, babies, hospitals, cosmetics industries, salons, cosmetologists, soap industries etc. The texture, fragrance and tested results of our products gives our brand its unique and elevated position in the market.
Our Mission
Our mission is to involve people at the base of the pyramid in our value chain, manufacturing safe, effective natural cosmetics in Africa thereby creating Sustainable ecosystem which in turn improves the African economy at large.
Our Vision
To be the leading natural skincare cosmetics in Africa offering refined, modified natural products to businesses and consumers all around the world.

Cultivate → Refine → Process →Products
Unlock Opportunities: Join us as a Distributor for Toke Cosmetics!
We are so much committed to the success of our brand and our distributors.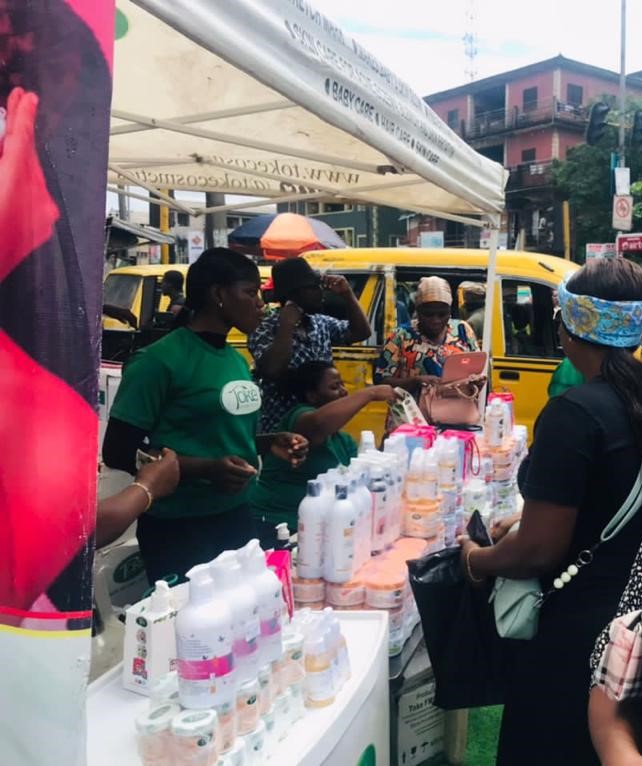 Subscribe to our mailing list.
We'll keep you up to date with our latest products and much more.
Don't worry, we won't spam you.